Dear friends, 
Greetings from the heart of summer, and a brief moment where I don't have to drive the van. As the world burns and a panoply of political incompetents jostle for primacy in the race to take soup off the poor to pay for weapons for peace, we at The Djukella Orchestra have been blessed with the chance to sing meaningful words to humans who want to listen, catch up with dear friends for the first time in years and revisit some of this island's most delightful corners. 
Since I last wrote, we've covered many miles and shared profound experiences with wonderful audiences; in the trapeze-laden splendour of Hatch Court, amongst the banners of Tolpuddle Martyrs' Festival, the balmy sunshine pf Pig's Ear Folk Ale, the warm bosom of community that is The Square & Compass and lastly the legendarily discerning Monday night crowd at The Bell in Bath. 
Nye and Piotr have been on superlative form, and it really has been a treat. We even got the chance to catch a whole half concert of the great John, Kaz and Joe Devine, and spend a wonderful night and morning in fine musical company, to the accompaniment of Simon Sturt's award-winning curries and freshly harvested scollops, before heading on our separate ways. Such a pleasure to see you all, and thanks to Sandy for putting up with such a full house.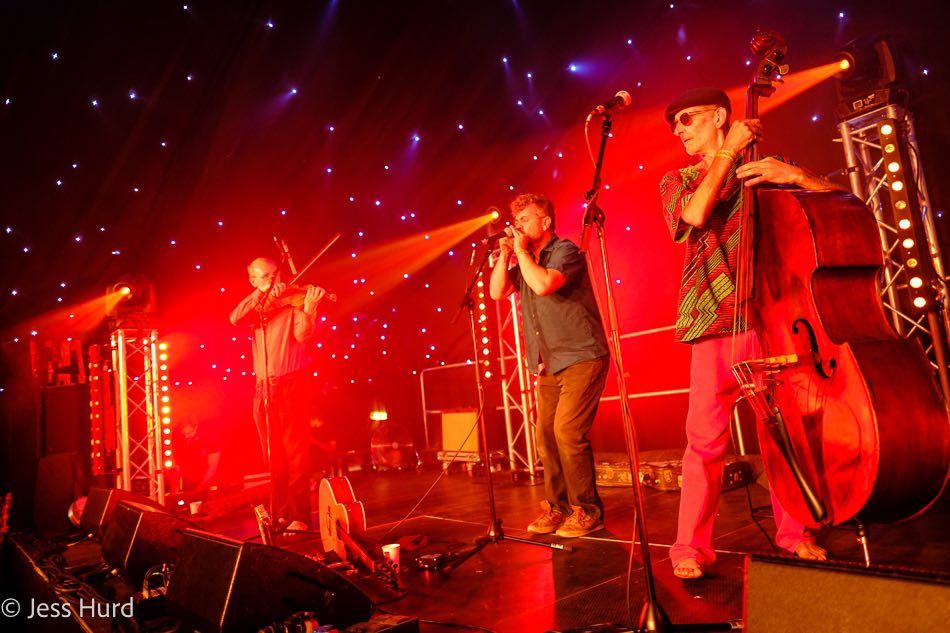 Now I have a brief moment to try and get on top of all the publicity for our forthcoming tour with the great Dana Wylie, fresh from the green fields of Canada, and get as much laundry as possible washed and dried before I have to head out in search of Nye and d'rect to Cambridge Folk Festival. 
We'll be playing on Saturday July 30th at 2pm in The Club Tent, thanks to Les Ray of The Bridge. If you're on site, come and join us. It's the first time we've had the chance to play even a wee sliver of Djukella music at Cambridge, so it'll be lovely to have a few familiar faces in the crowd. 
As soon as we finish at Cambridge, we have to high-tail it to Bedford for the Blender Takeover of The Quarry Theatre as part of the Bedford Fringe. Tickets are pay-what-you-can. We'll be playing at 5:30pm in the company of the inimitable Fiona Fey. If you, or anyone you know are in the Bedford area, come and support this celebration of local grass-roots culture. Thanks to Alan and the whole team for all the hard work organising it. 
Next Friday (August 5th) we'll be playing at The Locks Inn Community Pub in Geldeston; on the River Waveney, dividing (or perhaps uniting) Norfolk and Suffolk. We're not from 'round there, so if you know anyone in East Anglia, send them along. It's a beautiful corner of the world, and has recently been rehabilitated by the community to its former glory.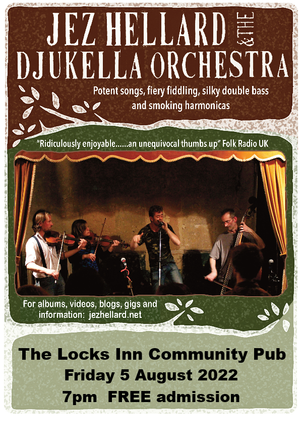 Then we will be joining forces with Dana Wylie, one of Canada's finest songwriters, for the first time in over a decade for a ten-date tour. 
She is a powerhouse of musical and poetic stylings, described by Canada's national folk magazine, Penguin Eggs as "the only artist this critic has felt comfortable comparing favourably to Joni Mitchell in the scope of her talent EVER." 
If that sounds appealing to you or anyone you can think of, please get your tickets for whichever show is most convenient, and help us spread the word. What with paying for venue-hire and the exorbitant price of diesel, it's hard to balance the books, so getting your tickets in advance really helps to save a bit of nail-biting at our end.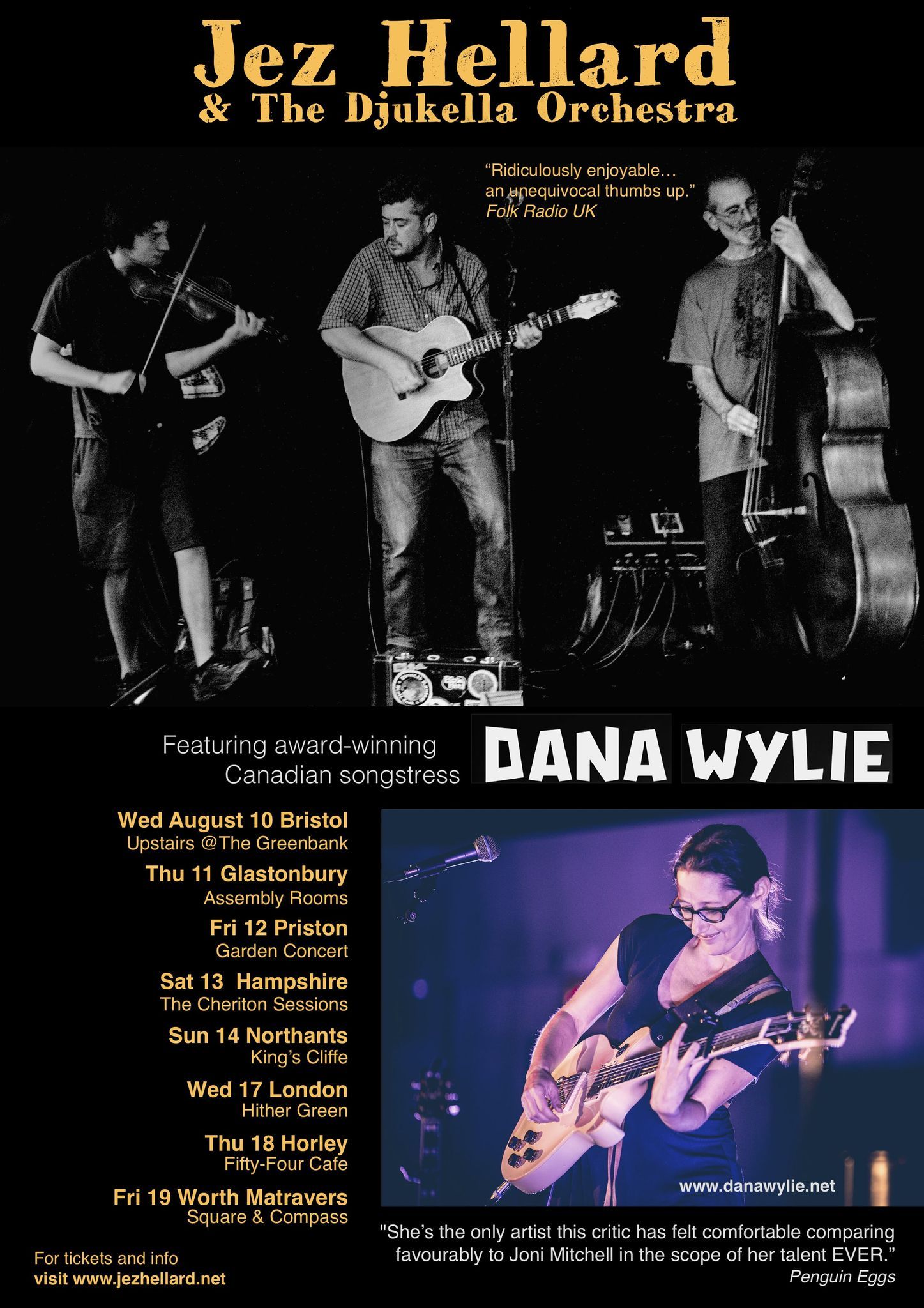 Tickets for all shows are available here. Please tell your friends and help us make a success of this! 
I trust that you all managed to keep yourselves cool during the crazy heatwave. Nye and I were hurtling around between gigs and the van was running a bit hotter than I'd like it to, so we had to do the best part of a thousand miles with the heaters on full-blast and the windows open, to cool the engine, which certainly is a particular kind of torture, but we survived. 
By the height of the heat on the Tuesday, I was luckily parked up with a day to spare, but living in a van doesn't offer much respite in 40 degrees, and even in the shade by the river the wind was hot. I found that regularly getting in the river then drying gradually in the hot wind was by far the best way to deal with it, as the van had soaked up so much of the heat that being in there at all was starting to cook my brain. 
For company I had the bizarre juxtaposition of Radio 4 providing me with the endless squabbling from various deluded wannabe statespersons, hell-bent on infinite financial growth and scoffing at progress of all sorts, from environmental to social, sexual to racial. 
The suspension of disbelief required to listen sequentially to the headlines of "devastating wild-fires and apocalyptic heatwaves", "record prices destroying desperate people living in poorly insulated and overpriced houses", "record profits for fossil fuel companies and the need to reduce the tax they pay whilst simultaneously increasing the tax burden on their poor customers", without pointing out any kind of relationship between these very topics is simply astonishing. 
Then to be told by barely-sentient politicians that the only way to solve our problems is to "grow" our dysfunctional and profligate "economy", ask Saudi Arabia to take a break from bombing Yemeni children to ramp up oil-production, and sell more weapons to anyone who'll buy them, is frankly insulting.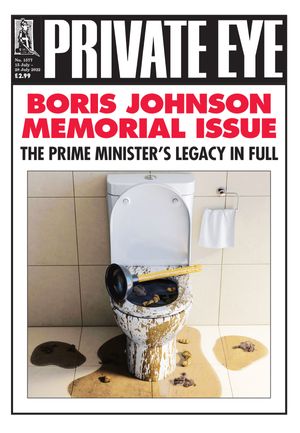 As far as I can see, shutters are a bloody good idea, public drinking fountains and deliberately planted and well coppiced shade trees, meeting your neighbours (particularly those who are alone or otherwise vulnerable) and checking in with them now and again, and beginning to have discussions with neighbours and local authorities about forming local resilience plans are all fairly elementary first steps. As well as conserving and collecting water, and planting as many trees and wildflowers as possible. 
We have the power to make this a much more hospitable environment; we just need to realise we can't leave it to self-serving cretins to lead the way.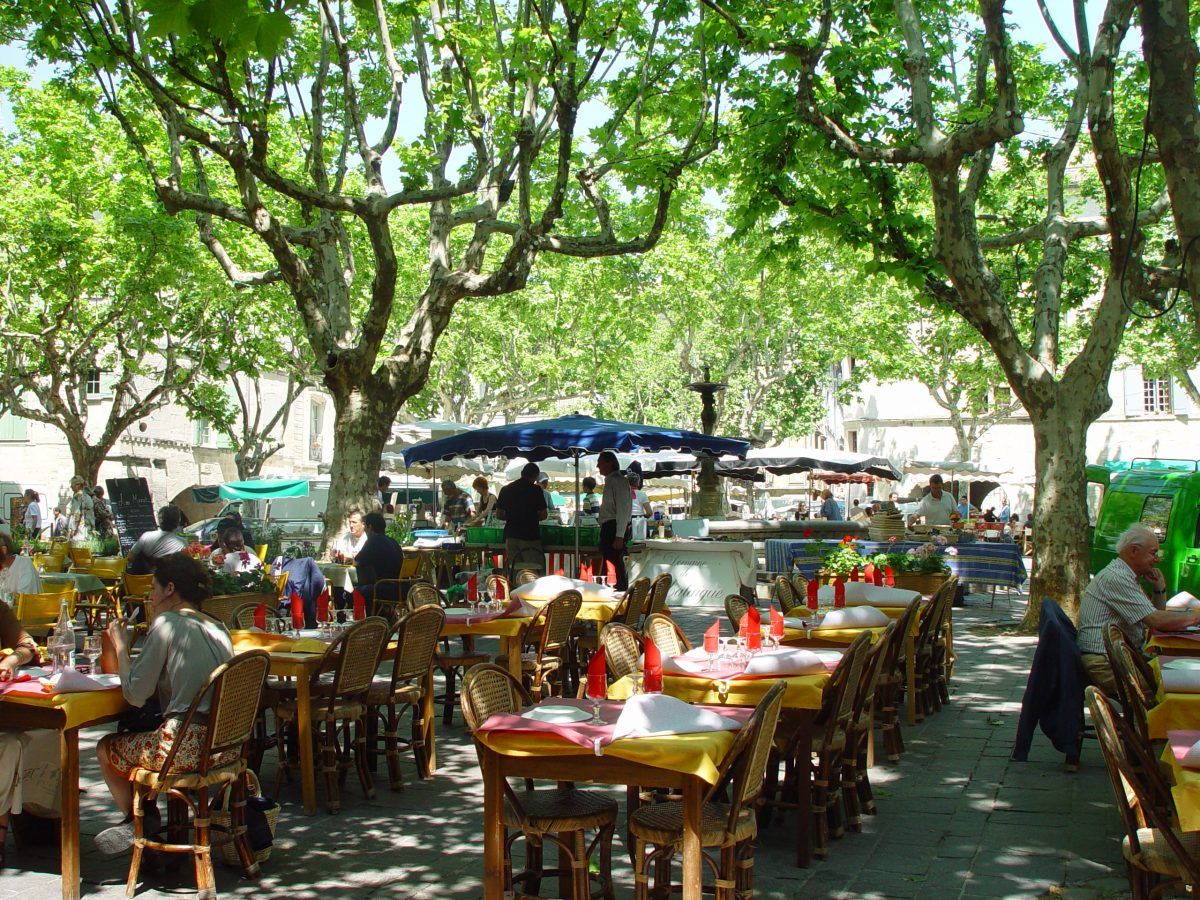 Anyway, that's enough of my ranting for now. Thoroughly looking forward to seeing as many of you as possible over the next weeks. 
If you're able, please get your tickets through the "shows" page of the website, your music through the "shop" page, share a video with a friend who's never heard us and encourage one or two people to sign up for this mailing list. 
I know I'm demanding, but so is the life of a musical tyrant. 
With much love from this brief moment off the road, 
Jez