Dear all, 
I've been planning to write another decent-length missive before I hit the road for the summer, but as always, tasks stack up and the sands of time slip away, even without sudden unexpected occurrences, of which there have been a few. Though it's been a lot of work, it seems the summer's touring schedule is finally coming together. More of that in a bit, but first, a bit of distraction.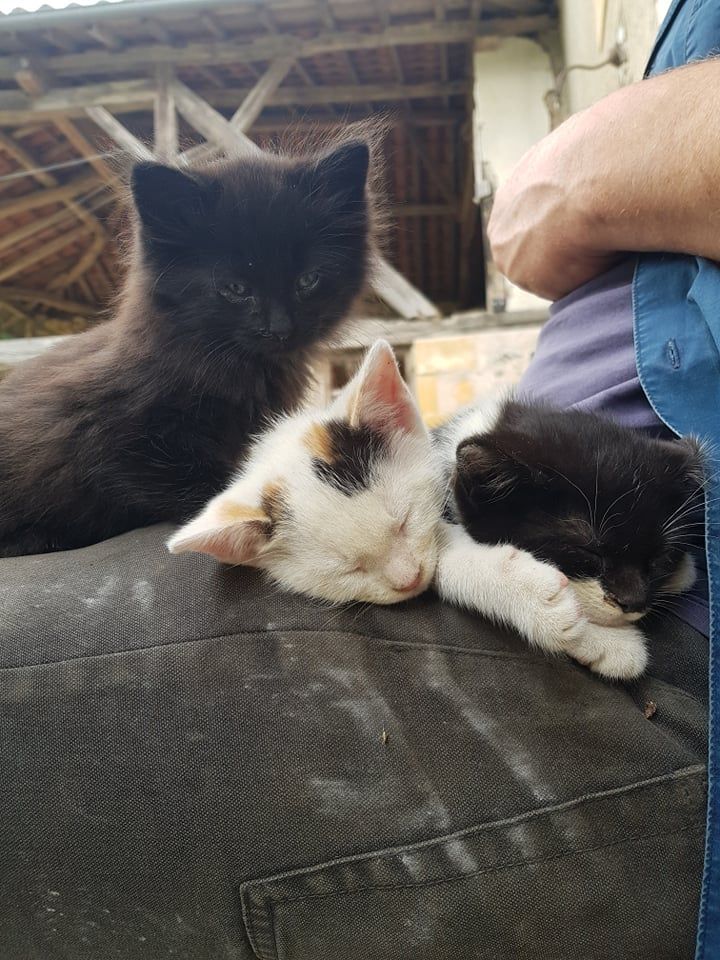 A couple of weeks ago, someone dumped three kittens in the ditch outside our place. I was just returning from my neighbour's house with an armful of tools, when I saw them gambolling in the tire-tracks of tractors at the side of the road. 
On seeing me, they bolted into the ditch to hide, but one was far too interested to hide for long and came to introduce herself. We checked far and wide for a mother, or some trace of an explanation, but no luck, and as the ditch is no place for kittens, we moved them round the corner, got some kitten food, and have since been trying to finish building-work, admin and a whole host of chores with cats climbing up our legs, and anything else they come across.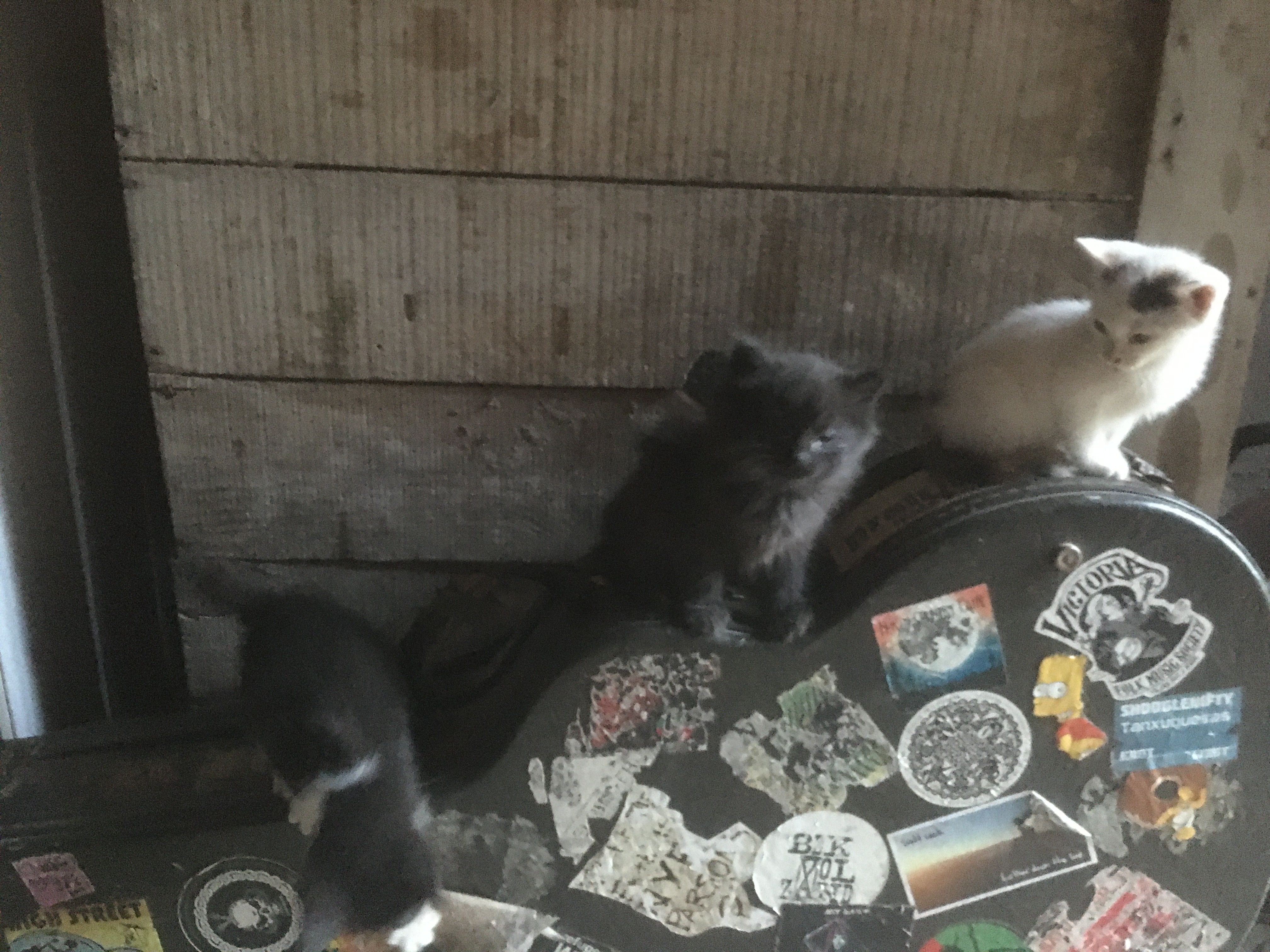 Yasmine has naturally spent a fair amount of time lying in a pool of kittens.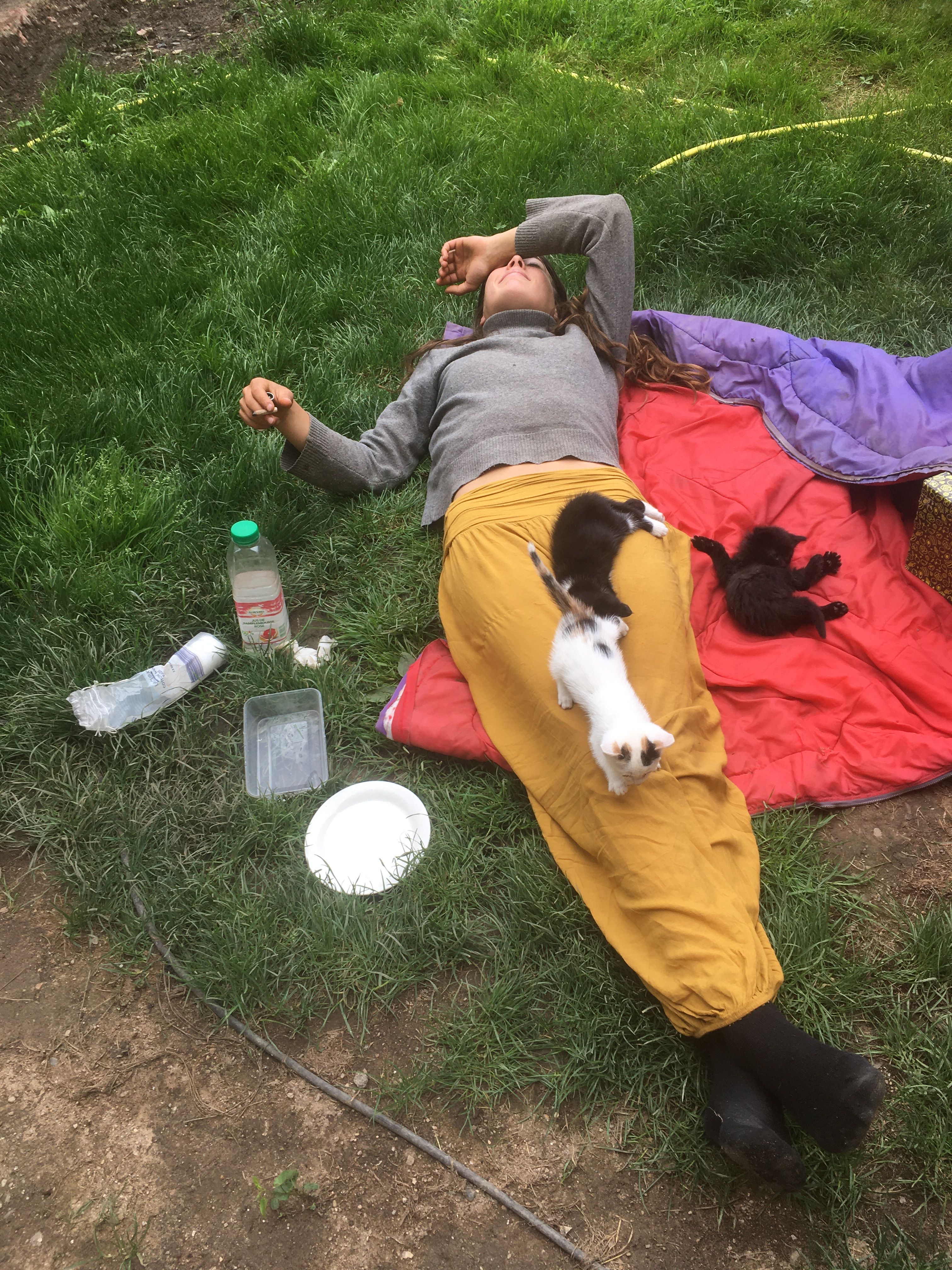 It was a good job we found them, as the very next morning, the municiple verge-trimmer trundled past on his tractor, with what could easily be described as an industrial sized kitten-crusher, and scoured the ditch of everything, as the kittens lolled, purring in their fur-lined box in the kitchen. 
Amazingly, I have managed to get a fair amount of work done, and even screw down almost half of the new floor in the barn. So on our return we'll soon be able to dwell at least some of the time under a roof, like civilised people. The kittens have settled nicely in the barn, at least when they are not running around like mentalists, and Jean-Jaques seems happy to feed them for us. We just have to wait to see how big they are by the time we're back. 
Now I have a fast-diminishing number of hours to get everything packed up, locked up, sent off and organised before we head north for Calais and La Manche, so a few points of urgence.
On Saturday June 11th, we will be playing at the fabulous Salt-Works Sessions, at The Lion Salt Works in Northwich, Cheshire. It is the furthest north that anyone is willing to give us a gig so far. 
The organisers, in common with all of us in the business, are struggling to sell tickets post-lockdown, and could use a little help getting the word out. If you know anyone in the Merseyside/Greater Manchester/Chesire area, or want to catch us while we're on tour and fancy coming from further afield, please let them know, get your tickets and come to support a fantastic post-industrial arts-centre. We could use all the help we can get. It's a long way to drive and diesel is through the roof. 
For anyone who fancies one of the finest (and indeed the longest-running) folk festivals in the country, tickets are still available for Towersey Festival in Oxfordshire, where we'll be playing on the last weekend in August. It's an incredible festival, with a stunning line-up to satisfy all persuasions, but they could also really use a bit of help getting the word out and shifting some tickets, perhaps to a new audience who haven't necessarily been to folk festivals before.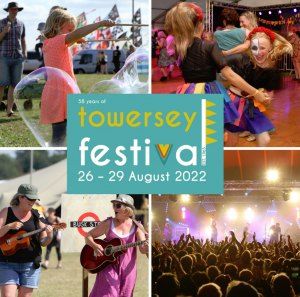 As with all of us in acoustic music, our audiences are often fairly mature, and it seems many of our elders have been so thoroughly scared by the endless cycle of disaster, coupled with government bungling and the fashionable notion of opinion as "truth", that they have quite understandably been a little hesitant to enter any social-gathering or crowded place (with some notable exceptions, I might add), but Towersey have gone to enormous lengths to make the event extremely safe, welcoming and spacious, without any need to sit on each others' laps (unless of course you want to).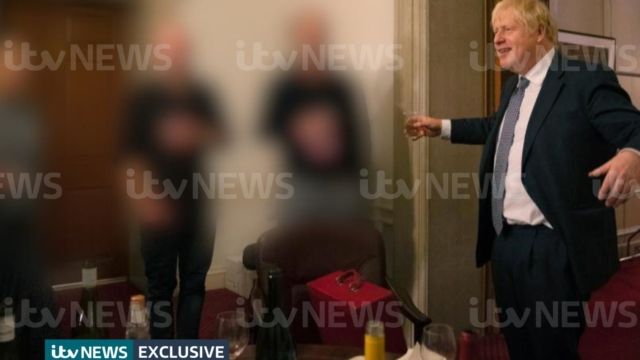 For those in the South East of England, we will be starting the tour next week, with shows in Horley, Buxted, Deptford and then to Headcorn to reunite with the Small World family. 
The Deptford show is our only London show all summer, so if you are in south London, or know anyone who is, come along to the Dog & Bell in Deptford on Saturday June 4th for an outdoor concert in their rather swanky beer-garden. There is fine food to be had, and all that, but get there for 7pm sharp (or come and loll for the afternoon) as there's a 10 pm curfew and we'd love to sing you as many songs as we can. 
For those of you who can't afford London, or indeed anything, we're playing a free concert in East Sussex on Friday June 3rd, as part of the Buxted Jubilee Celebrations. It's a great village on the edge of Ashdown Forest and is certainly worth the effort if you're local or otherwise. 
I will try to scribble some political invective, or something humorous and perhaps even entertaining over the next few days, between bouts of driving, but for now, I need to get back to the practical and ready for the off.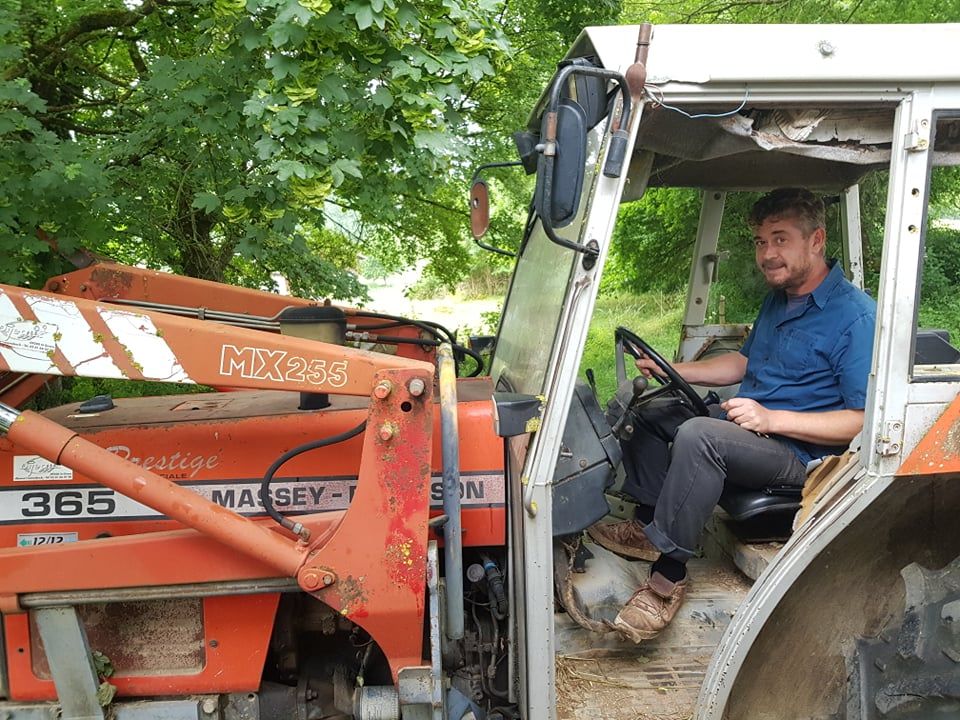 Thoroughly looking forward to seeing as many of you as possible over the next couple of months of road. As always, if you or anyone you know wants to buy music, artwork or make a donation through the website, it will be deeply appreciated and immediately spent on fuel so we can come and see you all. 
With much love from the barn, next to a small heap of kittens, 
Jez 
And remember, as I was just reminded by my tobacco pouch...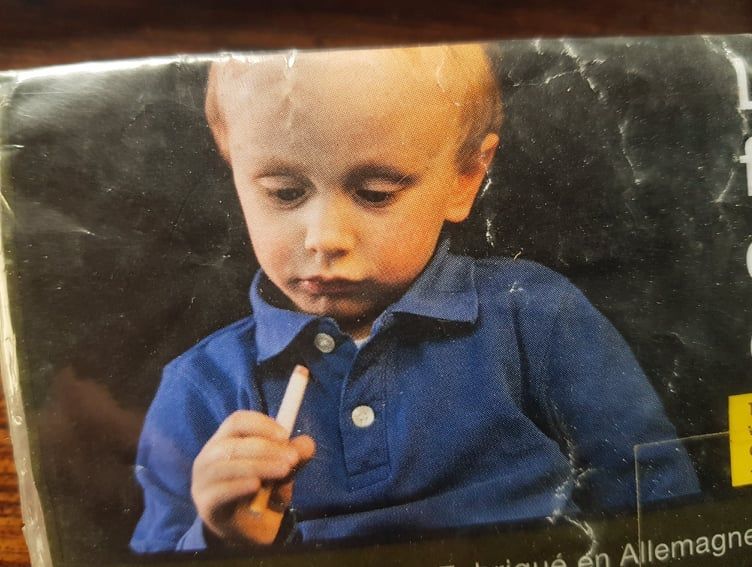 Baby Putin Eats Fags