Dear all, 
So finally the blonde beast is vanquished, hoist on his own petard. 
Like a synthesis of Ahab and Moby Dick; fifty-seven or so resignatory harpoons hanging from his rubbery skin, the white whale ploughs the tide, plunging still deeper; determined to take the ship down with him. The game is up, but still he lingers, enjoying the trappings of office to the last, having spectacularly failed at the business end. 
It's been a fascinating few days for a news addict like me. A week ago, we had just finished our tour of Germany (huge thanks to all the fantastic people along the way), and made our way to Köln to begin our return train marathon across Europe.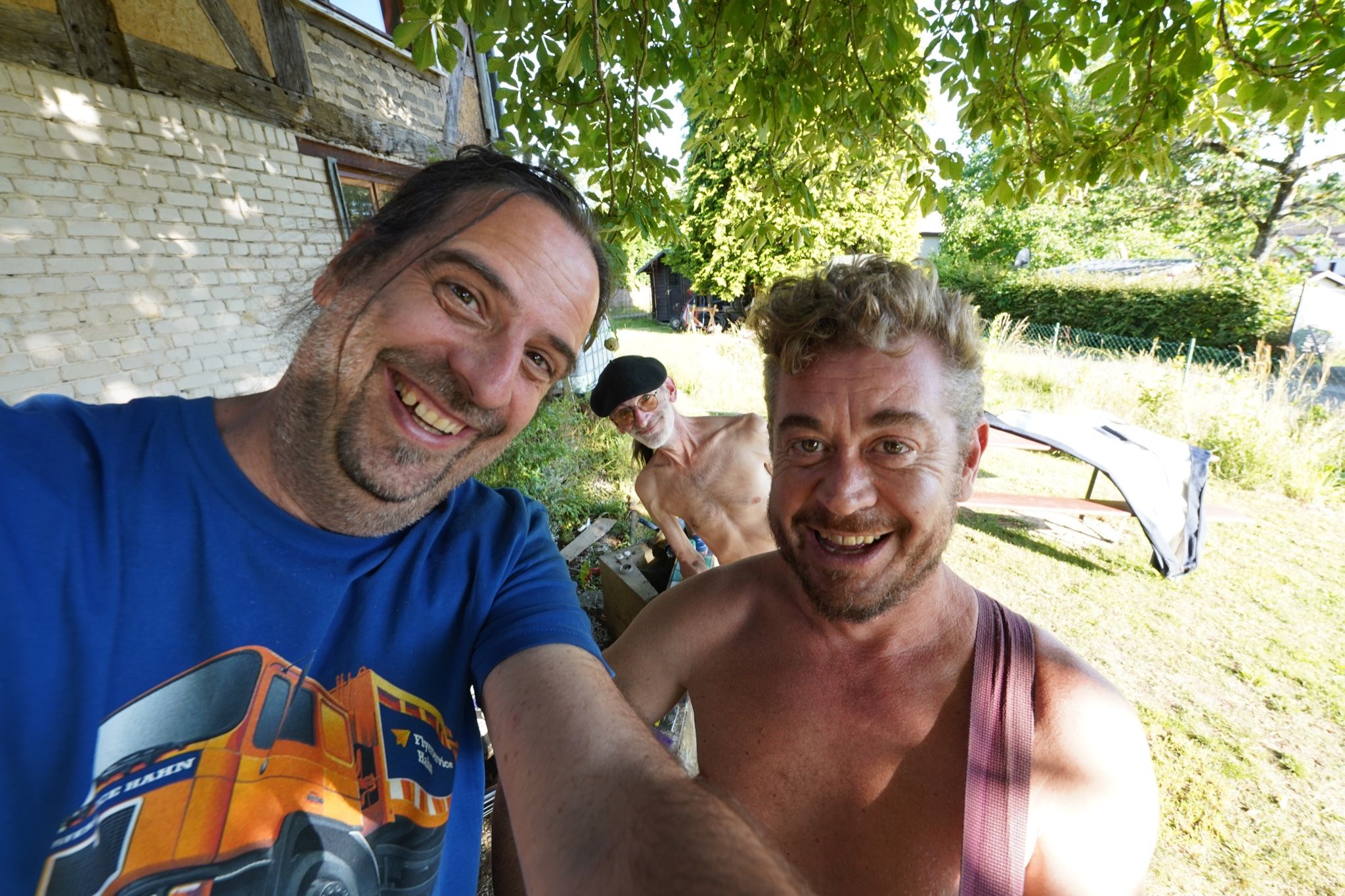 On the journey I read the news that a recently retired senior civil servant (quite the tongue-twister) had broken protocol and rather burst Dominic Raaab's bubble by announcing by press release, in the middle of an interview, that Boris is indeed a liar, just as Raaab had been assuring the interviewer the opposite was the case. No great surprise in these days of miracle and wonder, but there were glimmers of hope therein. 
After a couple of Kölsch in the blazing sun, beside the looming gothic hulk of the cathedral, we found ourselves a hearty lunch in the art-deco brewery opposite the station, as I gleefully followed the test-match, first silently, on the text commentary, then with increasing joy on Test Match Special as Joe Root and Johnny Bairstow put on as fine a display of batting as has been seen (or indeed heard) for a long time. 
With the cricket all wrapped up ahead of schedule and lunch polished off, we boarded the train to Brussels and all was well with the world. Getting on the Eurostar has become a rather exhausting airport-style rigmarole since I once took it years ago, but we were in good time, the queue seemed easier than on the way out, and we were soon settled into our tiny seats. 
I took out my computer and looked at the newspaper, which informed me that Sajid Javid and Rishi Sunak had just resigned from the cabinet. Owing to the proximity of the seats in the carriage, the couple behind us couldn't help but notice the news as they glimpsed the headline between the back-rests, and hearing their gleeful mutterings, Nye and I nearly cricked our necks by turning round for a deeply cathartic conversation. 
I assured them that this was it for the old charlatan, but they reminded me it has seemed that way for several months. Every time another of his howling errors has been revealed, followed inevitably by a few days of ever-changing lies, parroted by an ever diminishing cast of dispirited and baffled yes-men (and women - who could forget the yes-women), we assumed that the wheels were finally coming off the Bojocoaster; only for him to whip a shitty (as the Canadians would have it) and hurtle off-road toward yet more obscure and reactionary vistas, seemingly untouched by the hurricane of his own doings. 
Even in the excruciating 27 hours that followed the first cabinet resignations, as almost the entire government (if that is the right word for it) had to resign, first one by one, then in groups, like kamakasi sky-divers holding hands and leaping into the Grand Canyon, as though he might cotton-on if given enough examples, it seemed he might well go full Trump and have to be dragged out, kicking and screaming, fingernails desperately clawing at the black gloss. 
I suppose you have to give it to him for optimism.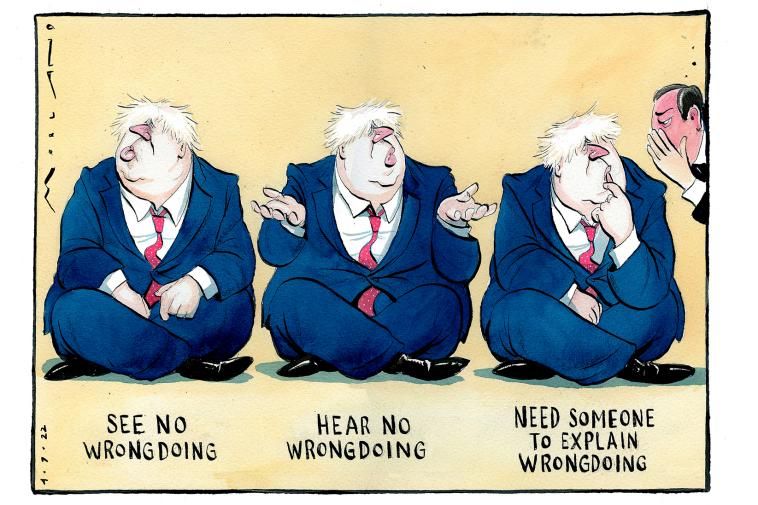 Sadly we found that Champagne was not available on Eurostar, but there was beer, so we made do with that, drank a toast and shuddered as to what depths of barrel-scraping among the idealogues, fascists and sex-pests we might be treated to next. 
Now, a week on, it seems they all want a go, and the powers-that-be are desperately trying to curtail the contest so we don't have to see how profoundly disloyal, mercenary and lightweight the lot of them are for too long, before another can be pushed to the fore. 
The Sri-Lankans have also called time on their own deeply corrupt administration, who are currently trying to escape the country with as much cash as they can carry, while the starving populace take turns lolling in the erstwhile president's swimming pool and pondering what might come next. 
It does seem that, at least on the news, the whole world is collapsing in a smouldering mess, but I must admit that from day to day, what I see is a very cooperative and adaptable populace, making things work on a small scale and bridging all manner of gaps as needs must. But I am blessed mostly to see groups of people when we're singing them inspiring songs and trying to encourage them to remember that we are all important, and the good outnumber the malign a hundredfold. It's just sad that it's mostly the sociopaths who are drawn towards power. 
Talking of singing to people, this week we will be playing on Thursday (July 14th) at Hatch Court, Loddiswell, TQ7 4AJ near Kingsbridge in South Devon. Doors 7:30  music 8:30pm. If you, or anyone you know are in the area, send them along. It's a remarkable venue, run by the remarkable Mark Arnold. Everyone is welcome. Entry by donation.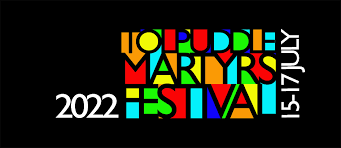 On Friday we're playing at 9pm at Tolpuddle Martyrs Festival in Dorset, which will be a marvellous event to inspire even the most worn-down, and on Saturday we'll be playing Pig's Ear Folk Ale near Sevenoaks in the Weald of Kent, which will also be a delight.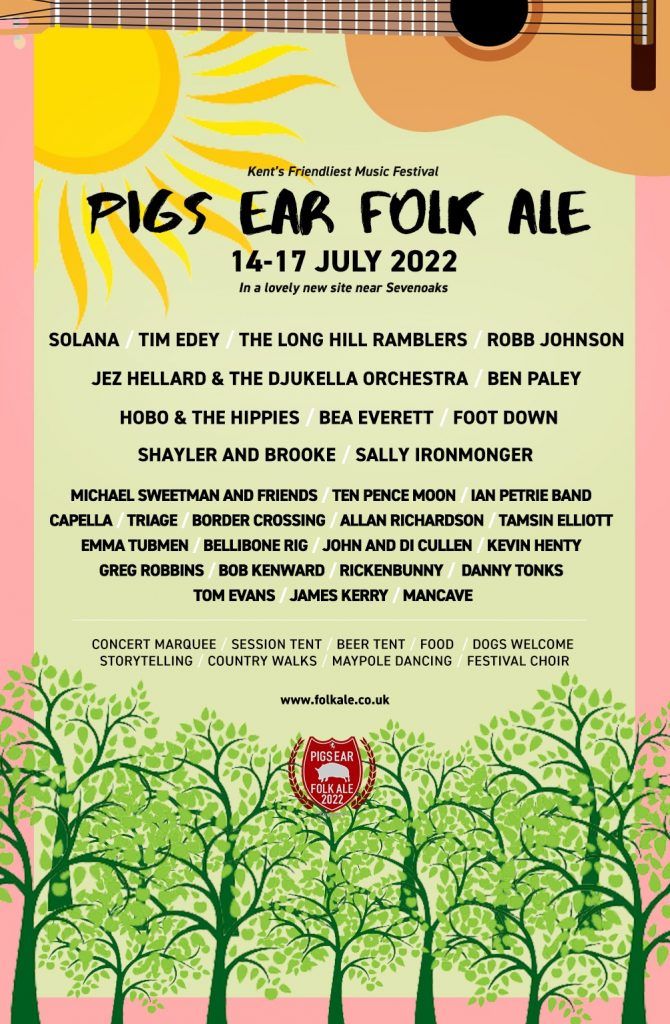 For those of you in East Anglia, we'll be playing a special show on Friday August 5th on the border of Norfolk and Suffolk, at the truly marvellous Geldeston Locks Inn Community Pub. The show is free-entry to all, and the pub, gardens and canal are a truly delightful place to be. If you can come by boat, canoe, wild-swimming or indeed coracle, you will clearly have the best parking options, but if you are coming by car, we're encouraging lift-sharing wherever possible.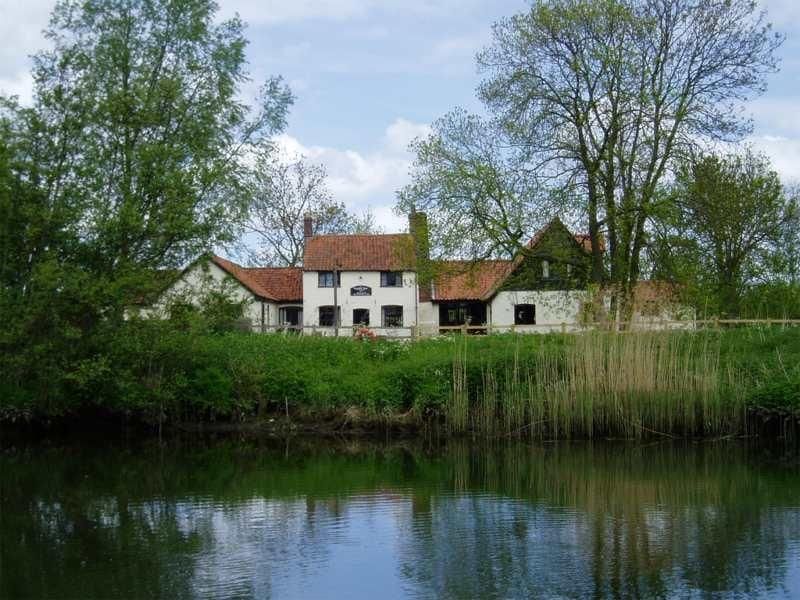 So for now I shall leave you, and steel myself for the journey from Kent to Northants and on to South Devon and beyond for the next leg of the summer's schedule. 
If you can make it to any of our gigs, it'll make our day, and if you can tell a friend about our music it'll mean the world, and maybe even a touch towards the next tank of diesel. 
With much love from this sweltering corner of Thanet, 
Jez