Dear friends near and far,

For those of you who've been reading my rants for years, my apologies for the long radio-silence. For those of you who we've only just met in the last couple of weeks, welcome; what a lot of fun it's been.

As the thick, sultry air finally cracks, and yields a few drops on the parched ground, I have a rare, brief moment of not driving, and thought I'd try to write a very short missive before we have to hit the road again this afternoon, bound for Markfield Rectory in Leicestershire, on our way north for our first foray in to bonny Scotland since before the world stopped.

After so many months of masonry, carpentry and the like, it has been a true delight to be back on the road, singing to some of the most charming audiences I've seen in years.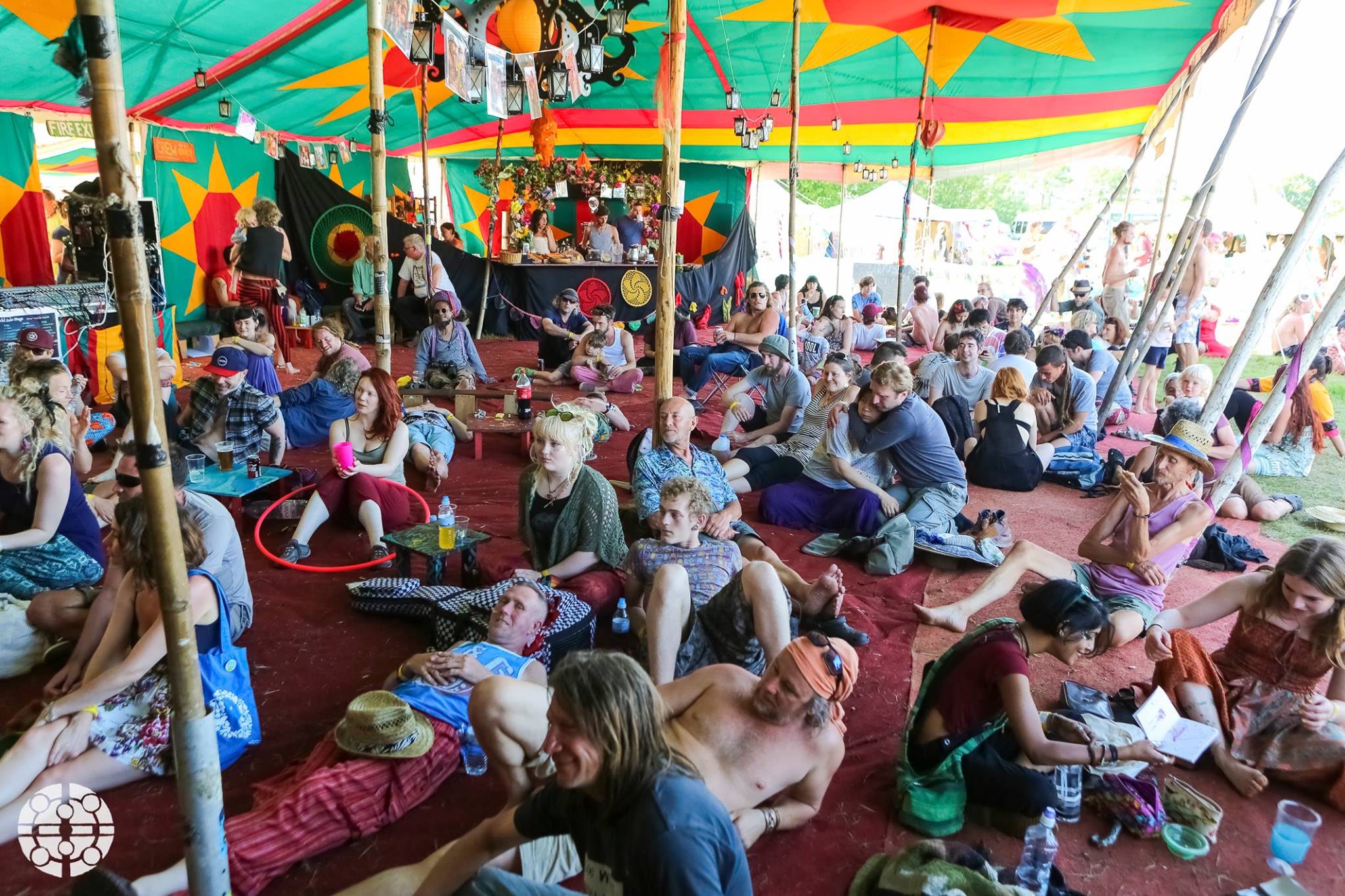 To add to the joy, the cricket is on the radio, interspersed with the regular and explosive tantrums of the discredited viagra-addled honey-monster who used to be Prime Minister, as he throws all the toys out of the pram in defence of his integrity, between howls of indignation and snarls of retribution.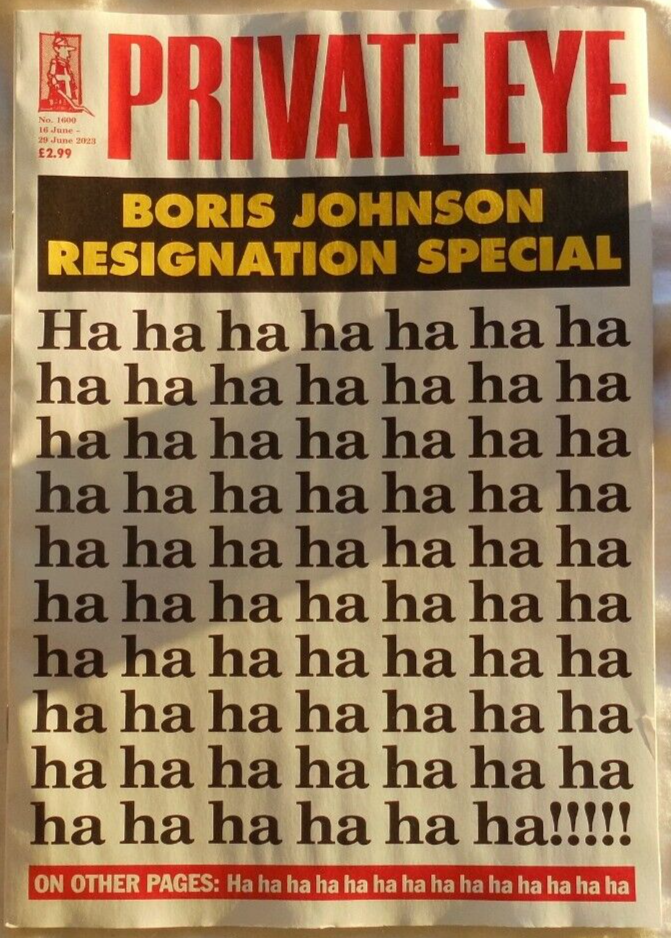 The whole circus has been as ridiculous as the very notion of "Sir" Mogg, or indeed the antics of the orange-coloured sex-pest across the water, and some day soon I may find long enough to muse a little on the dastardly doings of charlatans, but for now, back to manouevres…

Saturday June 17th, we're playing at The Rectory in Markfield, LE67 9WE
Sunday June 18th - Gatley, Greater Manchester
Tuesday June 20th - The Walled Garden, Arkleton DG13 0HL
Wednesday June 21st - Falkirk Folk Club, FK1 1RG
Thursday June 22nd - Biggar - Arcadia Music Cafe, ML12 6DP
Friday June 23rd - OPEN TO SUGGESTIONS anywhere from the borders to Yorkshire, Cumbria, Lancashire, Durham or Westmorland!
Saturday June 24th- Ditto

So if you are anywhere nearby, or know folk who are, please help us fill them up. Trying to make a living is even harder than it used to be, but the music is flowing like never before, so catch us while you can.

Deepest thanks to all at Small World Festival for such a warm welcome home, to Maria and the whole team at The Horton, Epsom's brand-new arts centre (situated in the frankly sublime chapel and only remaining remnant of europe's largest psychiatric hospital - it really has to be seen/heard to be believed) for the incredible work you're doing down in Surrey, to Dan Lambert, Tomos Lewis and the whole Cardiff crew for a marvellous night, and to Joy and all at Gower Folk Festival for the most incredible event.

Situated right next to Weobley Castle, with a stunning view of the entire Loughour Estuary, it's the most beautifully situated, programmed and curated festival I've encountered for years. Every single act, kept drawing me back each time I tried to run an errand; such variety and consistent quality, and the audience were a treat. In festival crowds, I can often spot the listening eyes peaking out like prairie-dogs above the mélée, but this lot were pure prairie-dog, front to back. Thank you all so much for listening so intently.

Sadly I'm running out of time so you'll have to look the incredible acts up yourself on the festival website (do!), but the cherry on top was that I had no idea that my great heroes Nancy Kerr and James Fagan were half of the Melrose Quartet who followed us, bringing a resounding harmonious close to the evening. After the occasional email exchange over the years, we finally met for the first time at sound-check, and I was blessed enough to be able to recite to Nancy some of her own poetry, which she had forgotten. They wrapped up the whole deal with a glorious rendition of Bright Morning Stars Are Rising, and I all but melted.

The lovely people in the session put even a dusting of sugar on the cherry and for a time, at least in my mind, all was well with the world.

Now, I must get back to the road. Thanks to all we've come across so far. Looking forward to catching up with plenty more of you along the way.

Stay brilliant,

Jez