Dear listeners and readers of the world,
Deepest thanks to all the wonderful folks who have made our wee jaunt to the Scottish borders such an absolute delight. It was a true joy to catch up with so many dear friends for the first time in years, along with so many new faces and characters; it's more than enough to remind us why we do it.

Right now I'm perched in the back of the van in a not too noisy industrial estate, waiting for my exhaust to be repaired, after it finally gave way en-route from Lancaster, and trying to catch up on as much correspondence, promotion and admin as I can before we need to hit the road again. It's the best thing about enforced pit-stops, they give me a couple of hours without distraction to try to catch up.
Tonight we're heading to Oxford to party with the 'Gyptians, before our next run of shows down south. If you or any of your associates are anywhere near any of these places, come and join us, or send your friends along. The music has been flowing with righteous inspiration, and our audiences have been going home with a spring in their
step, so if you fancy some musical balm, take your chance while we're still in the country.
Friday June 30th - Oxford - "Gyptians
Saturday July 1st - Hampshire - Hartstock, Holybourne
Sunday July 2nd - London - Jamboree Venue, King's Cross
Wednesday July 5th - Leytonstone - What's Cookin'
Thursday July 6th - Portslade - Railway Roots
Saturday July 8th - Tolpuddle Village Hall
Monday July 10th - Bath - The Bell Inn

Having managed to make a small profit after all the diesel costs, I'm now spending that on the exhaust, as is so often the way, so the more people we can lure to concerts, the better chance we have of eating.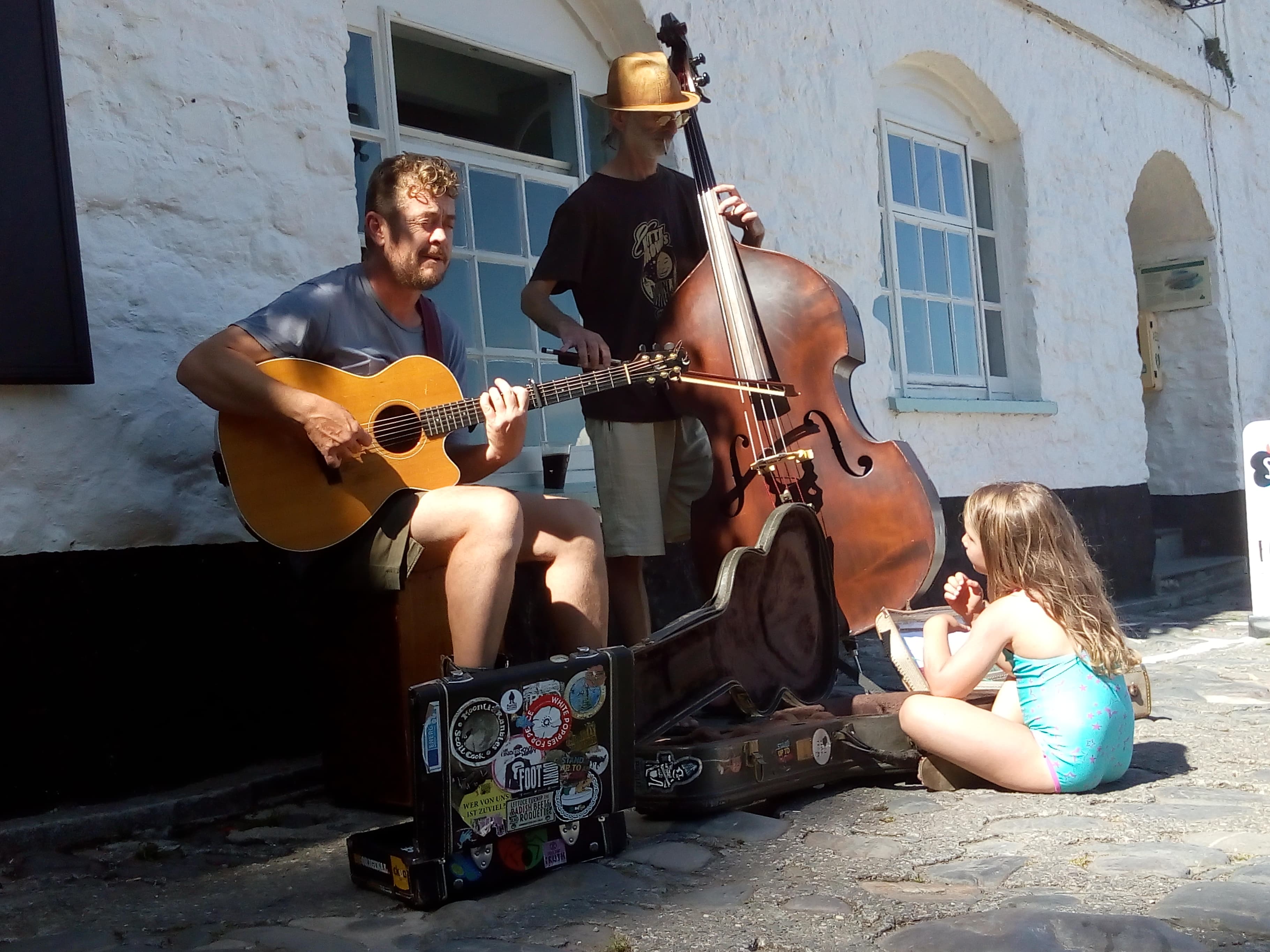 As we've raced around the countryside, singing our hearts out, we've been accompanied by the usual annals of doom and despair leaking out of the radio and displayed in semi-literate barks from the front-pages in petrol-station forecourts. It's always a curious phenomenon, to drive, juddering along the potholed remnants of roads, fuelled by service-station "meal" deals, and a steady torrent of monetised despair, to arrive in various oases of culture and wax lyrical about compassion, gardening, community and poetry.
It's deeply nourishing to get the opportunity to actually communicate with people, and try to remind them that there is hope and inspiration all around us, but easy to see why so many perfectly intelligent people, on observing the madness of our contemporary scene and wondering whether they're the only sane one, end up, through that old gem, peer-pressure, concluding rather that they must be mad, and seeking solace in medication, isolation or a constant stream of renovation and/or auctioneering shows on the telly.
Where the French tend to express their malaise in terms of burning down the Town Hall (as you can see live on TV right now, if the mood takes you) when the authorities push them too far, it seems the British, despite our much-vaunted stoicism, are more inclined in recent years to retreat into solitary despair, and shrug off the outrageous levels of corruption, inequity, and incompetence with a quiet "Oh dear", as illustrated so well in Adam Curtis' film Hypernormalisation.
We at The Djukella Orchestra are blessed to be given regular opportunity (now it's legal again) to gather people together and get them laughing, thinking and singing together, and I am forever grateful.
Time and time again, I see folks at the moment they realise they are not insane, but had just been surrounded by far too many of the wrong stimuli to engender decent mental health. All it takes sometimes is to just get together with your neighbours and sing a very long tomato, for example.
On that note, I would like to offer huge thanks to all of you who keep the faith, and remember that by smiling at strangers, offering a helping hand and checking in on our neighbours we can all give each other a leg-up and remind the demoralised that we're all brilliant, we may have merely forgotten.
In particular, from this recent trip, my old mucka, Reverend Andrew Smith, Diana de Gruyther, Kate, Alex and the ever-beguiling Hester, Charlie Tibbles (without whom Falkirk may well slip from its axis and go spiralling into the heart of the sun), prize-fighter Margaret Cooper and her big brother Dick Gaughan, who's reportedly dispirited, but should well remember that the fire of his songs keep many of us out on the road, and will do in perpetuity, the mighty Michael Mackenzie, Keiron & Chris at Arcadia Music Cafe, the amazing Black & Blue (Tom & Craig Anderson), Mama Mule and her incredible team, Georgina, Ren and the Old School Brewery crew, Daihi, Catherine, Keir and Ali, and last but not least, Nye Parsons for his mellifluous majesty and Yasmine for putting up with us.
 
Now it is time for me to pack up and prepare for the next journey, but I'd just like to offer salutations to my dear friends Mark "Griz" Adams of King's Cliffe, who passed away last week, Daniel "Huck" Rivers of Chicago, Jong He and everywhere in between, who was taken a few weeks before that, Yann Kircher Maltais of Engomer and Bill Morris of Celtic Music Radio in Glasgow who both passed with too little fanfare back in the winter. You were all absolute legends. My heart goes out to all who knew you.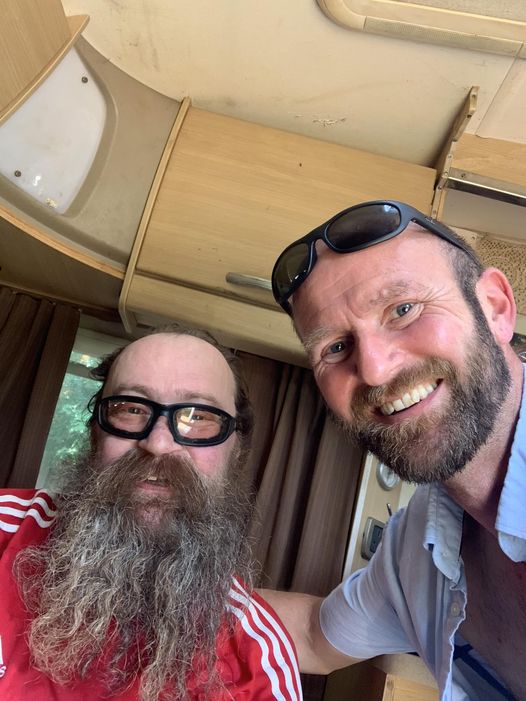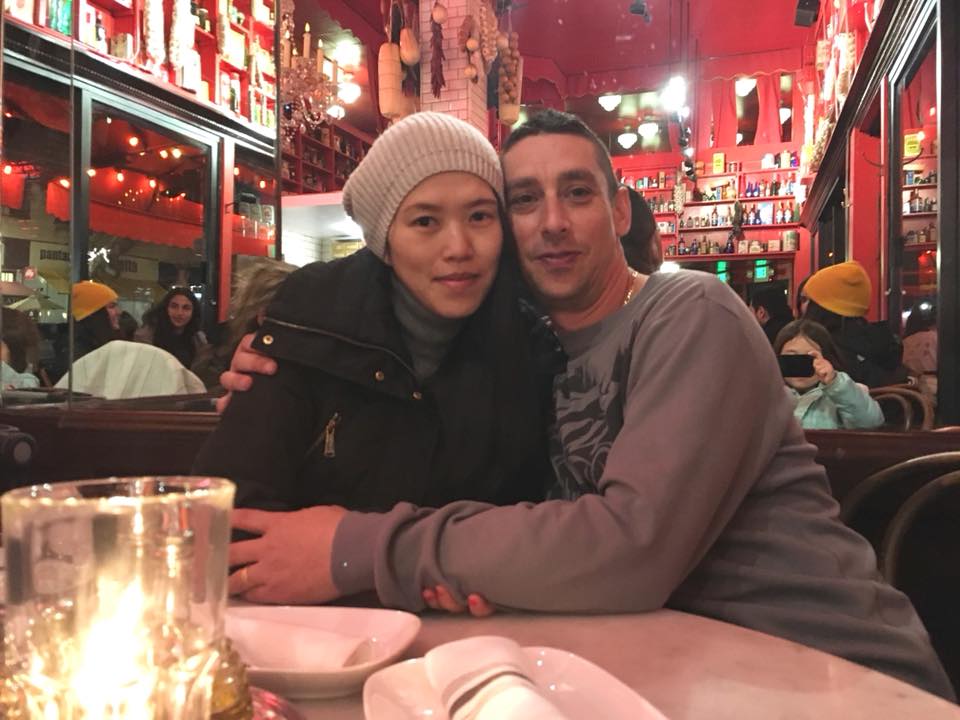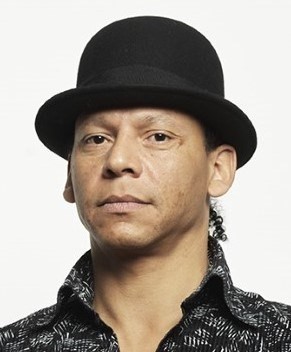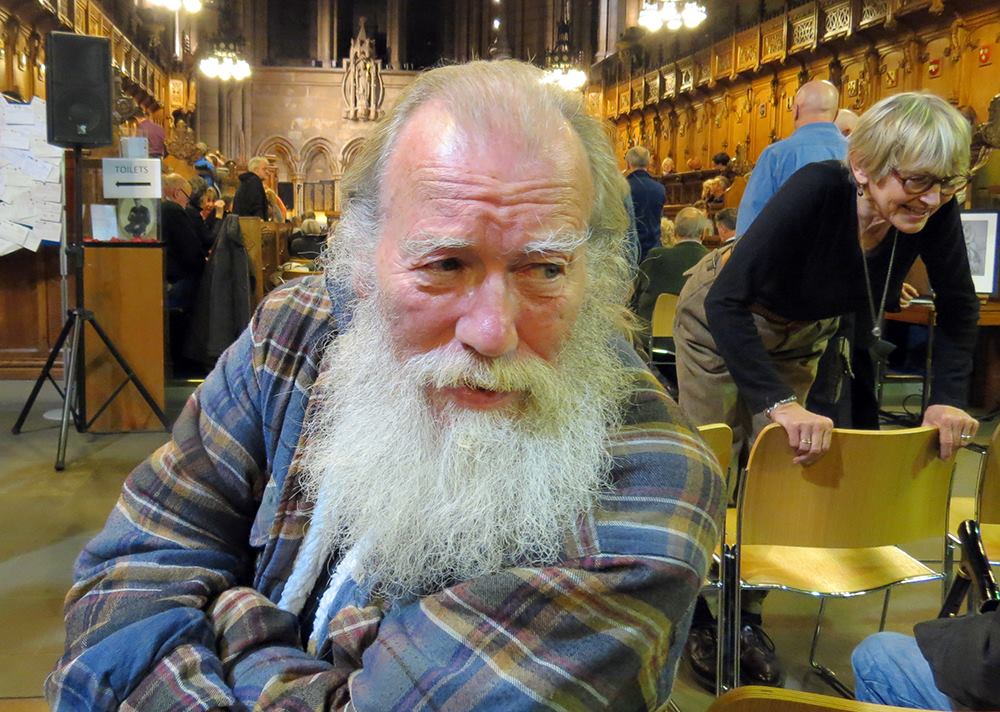 To those of you who're still with us, let's get together and sing as soon as logistically possible. I look forward to it immensely.
With much love from Well Rough,
Jez